– I am married to my college sweetheart, Paul. He is such a good man! We have a rockin' awesome little boy that we love endlessly. We have lived all over the country as a proud military family and have chosen to continue our incredible journey in Abilene Texas. God bless the slow pace of West Texas…good for the blood pressure.
The Scoop On Terry Diamond
Favorite Movie – any chick flick…all time fav is When Harry Met Sally. Chevy Chase's Christmas Vacation is a holiday family tradition.
Favorite Book – I am a self help junkie….love to read those! Especially love anything by Beth Moore…..she's a Texas girl!
Favorite Actor – One? I have to choose one? Are you nuts?
Favorite Actress – Julia Roberts
Favorite Sports Dude – Troy Aikman (almost married him but passed him up for my husband!)
Favorite Food – OMG! Mexican! Italian! Good 'ol home cookin! I've never met a carb that I didn't like!
Favorite Sport to watch – FOOTBALL!!! (I am one of those girls who watches ESPN like crazy!! I actually say to my husband "Hurry up Honey….the game's about to start!"
Favorite Pro Football Team – Dallas Cowboys…..duh!
Favorite College Football Team – Texas A&M Aggies (sorry, JB!)
Best Advice: Learn from my mistake….don't let others' criticisms change who you are…..you can't control their mouths but you have absolute power over how you will react. Chuckle to yourself and go on! It's therapeutic! Oh, and eat lots of chocolate!
Favorite Color – green, hands down. It's very calming.
Favorite Vacation – anywhere in the mountains…..Colorado, the Pacific Northwest!
Favorite Job – right here at KBCY! Thank you for giving me this opportunity!
Family
Bio: I was born in the city of big hair and gawdy rings….Dallas, Texas! I was raised by a very strong, smart, Christian mom who has earned my utmost respect and unconditional love. She worked as many as three jobs at a time to provide for my sister and I …..and would then sew our clothes all night! Thanks, Mom! God bless single moms! I graduated from high school in Dallas and left for Aggieland! Texas A&M University! Whoop! Met my sweetheart and began our journey. Earned my business management degree (boring!) and I have had some crazy jobs…..some serious….some not. I'm a master fundraiser for many causes as well as your number one volunteer. I have walked dogs in the Washington DC and gift wrapped like nobody's business for a high 'flutin place in Kansas. I have waited tables in Abilene and I have been a real estate closer in Spokane….see what I mean? A little bit of everything! I got my job at Cumulus by walking in and saying "Pay me nothing….teach me everything!" The best way to get your dream job! Be an intern!
Me and my sweetie!
My awesome family!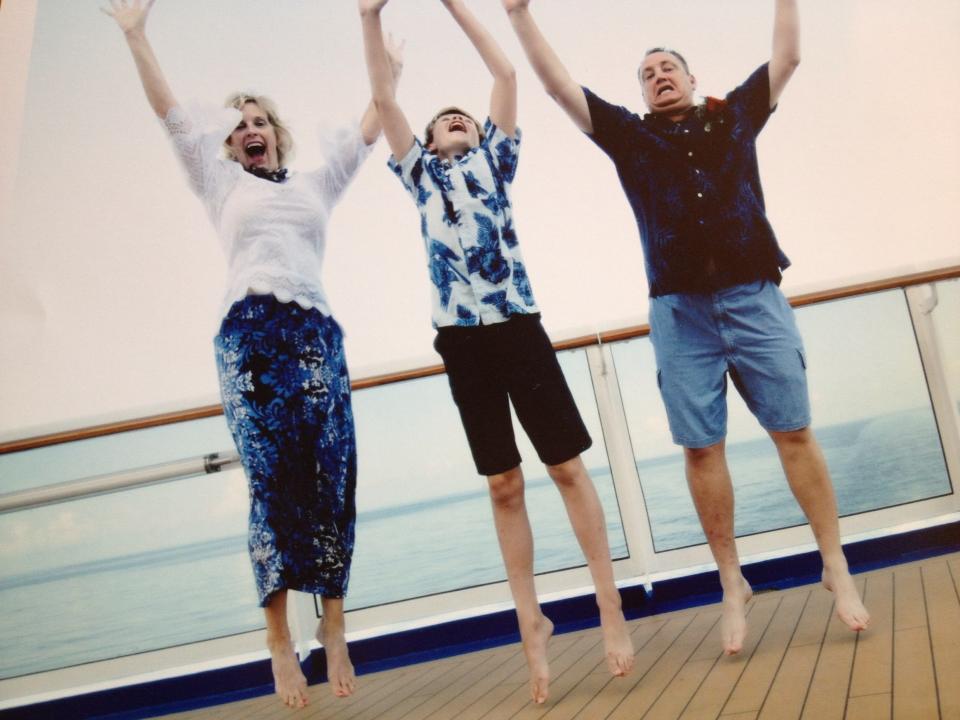 Southern born.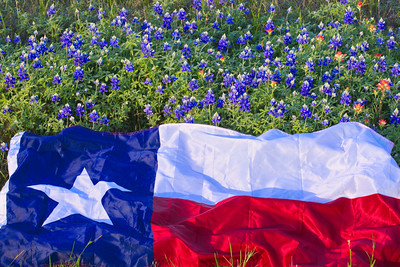 Southern raised.
Southern heart.