Today's biggest country stars have joined the Love Music. Stop Cancer. campaign to help St. Jude kids. You've seen artists like Carrie Underwood,  Brett Eldredge, Maren Morris,  Lady A and so many more wearing the new tee. When you become a St. Jude monthly donor, you'll get your very own shirt!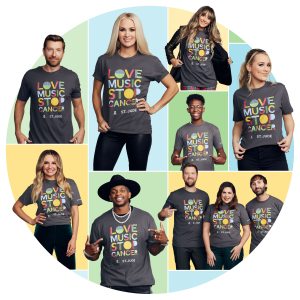 1-800-592-3449 to DONATE
•We're asking KBCY listeners  to become a Partner in Hope and help the doctors and researchers stop cancer at St. Jude. St. Jude won't stop fighting until no child dies from cancer. The only way to get the new Love Music. Stop Cancer. shirt is by becoming a monthly donor now! •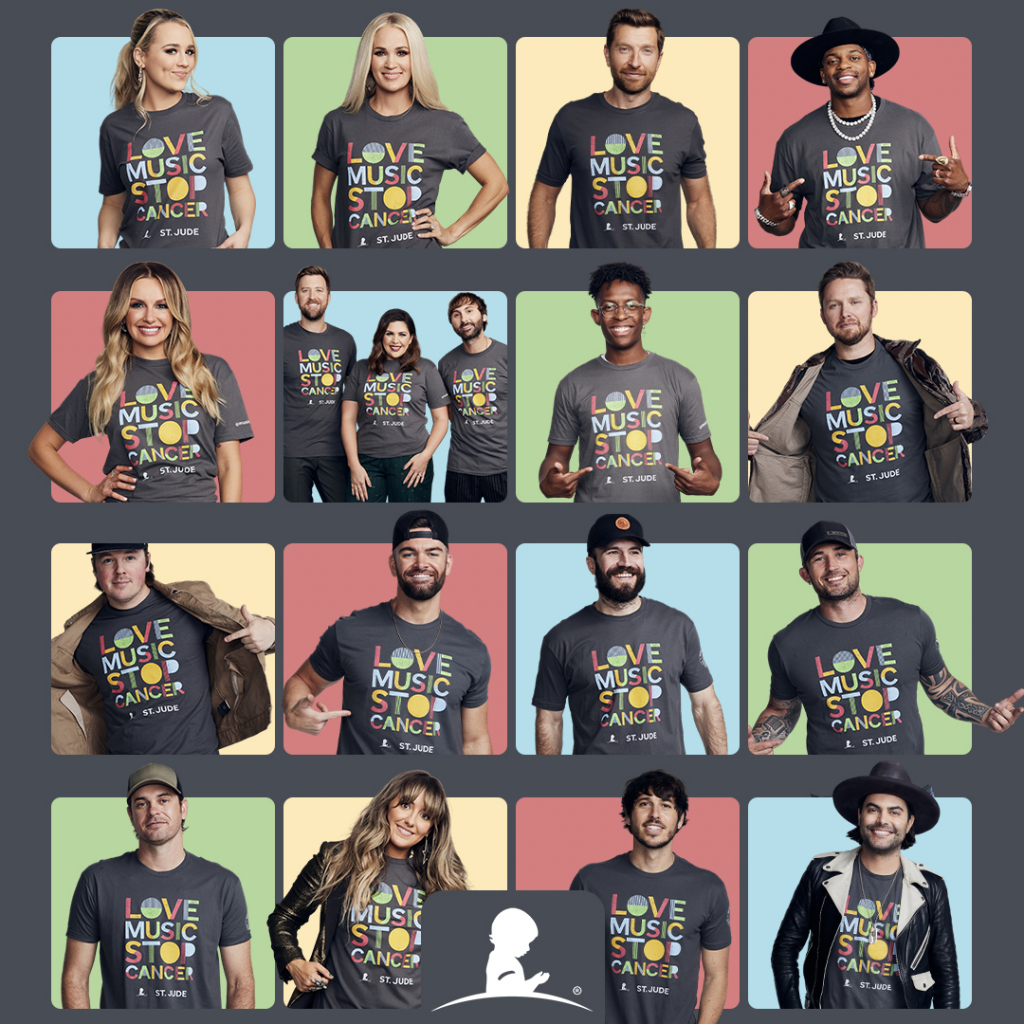 •St. Jude is leading the way the world understands, treats and defeats childhood cancer and other life-threatening diseases. Its mission is clear: Finding Cures. Saving children.